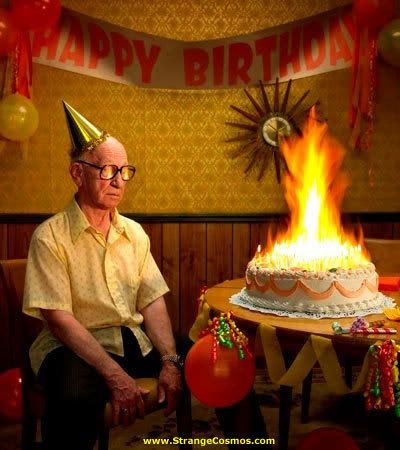 Ok, maybe not that old. But at 7:47 tonight I will offically be 23 years old! Am I the only one that does not feel like they act their age?!
This morning I was thinking back on this past year and what my birthday last year was like. So much has changed and I have had so many AMAZING experiences this year. I feel like I have really grown in my recovery since last year at this time, and have become a stronger more independent women. I still struggle and have bad days, but I am proud of how far I have come and how strong it has made me. I look back on the time when I was furthest into my ED and all I see is a scared little girl. I do not want to be that girl ever again. I want to be the strong women that I am working towards now. I AM A FIGHTER! so come on put up your dukes!
So my birthday breakfast this morning was of course french toast....because what else is better for a birthday morning brekkie?!
and a GINORMOUS cup of coffee in my HUGE-O coffee mug that I got in San Francisco. yes, I am such a tourist :)
And now I am off to shower and go birthday shoppin' and lunchin' with mi madre!
Have a great day lovelies! <3 Ems